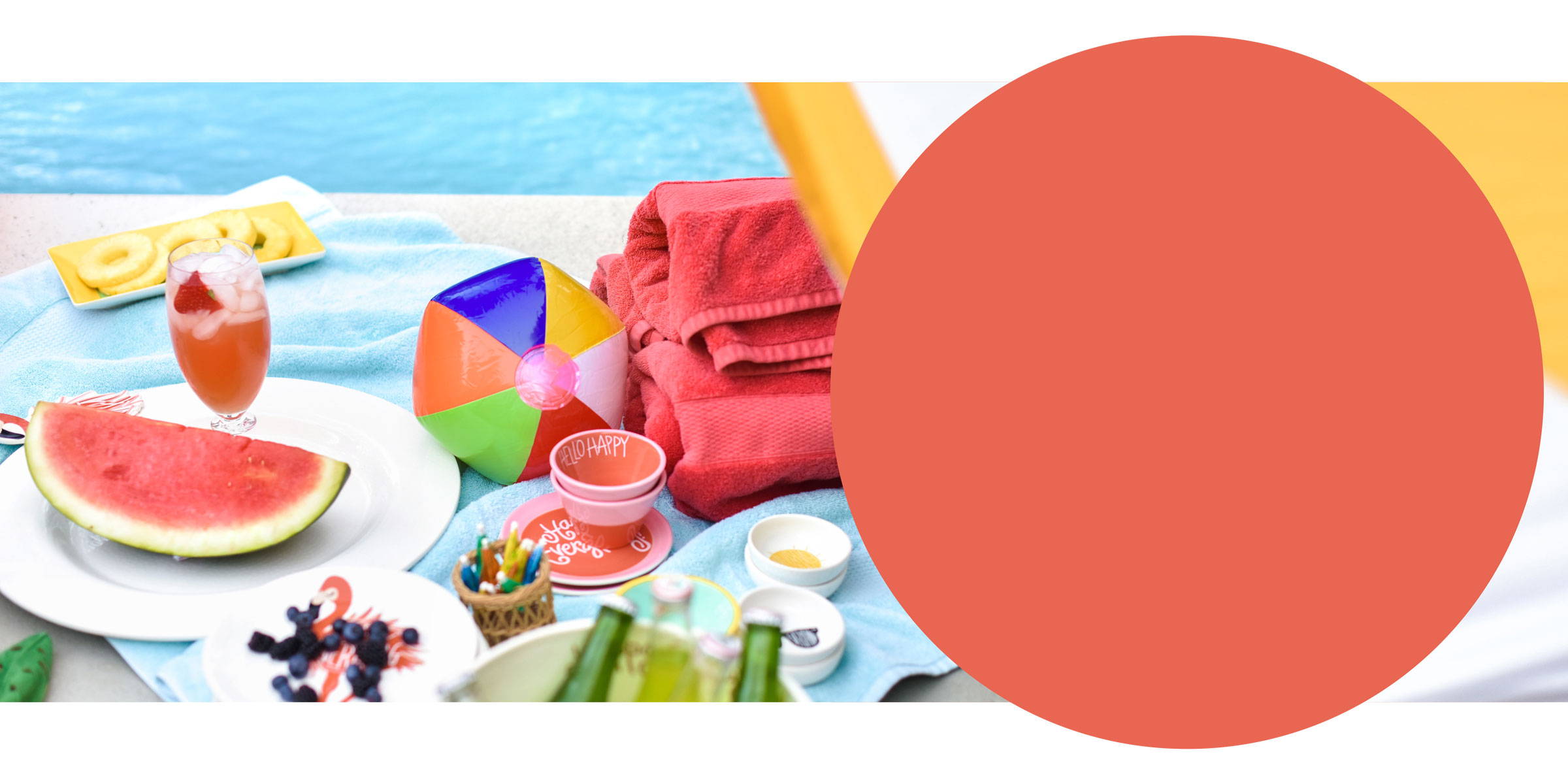 here comes
the sun
come on, get happy
here comes
the sun
come on, get happy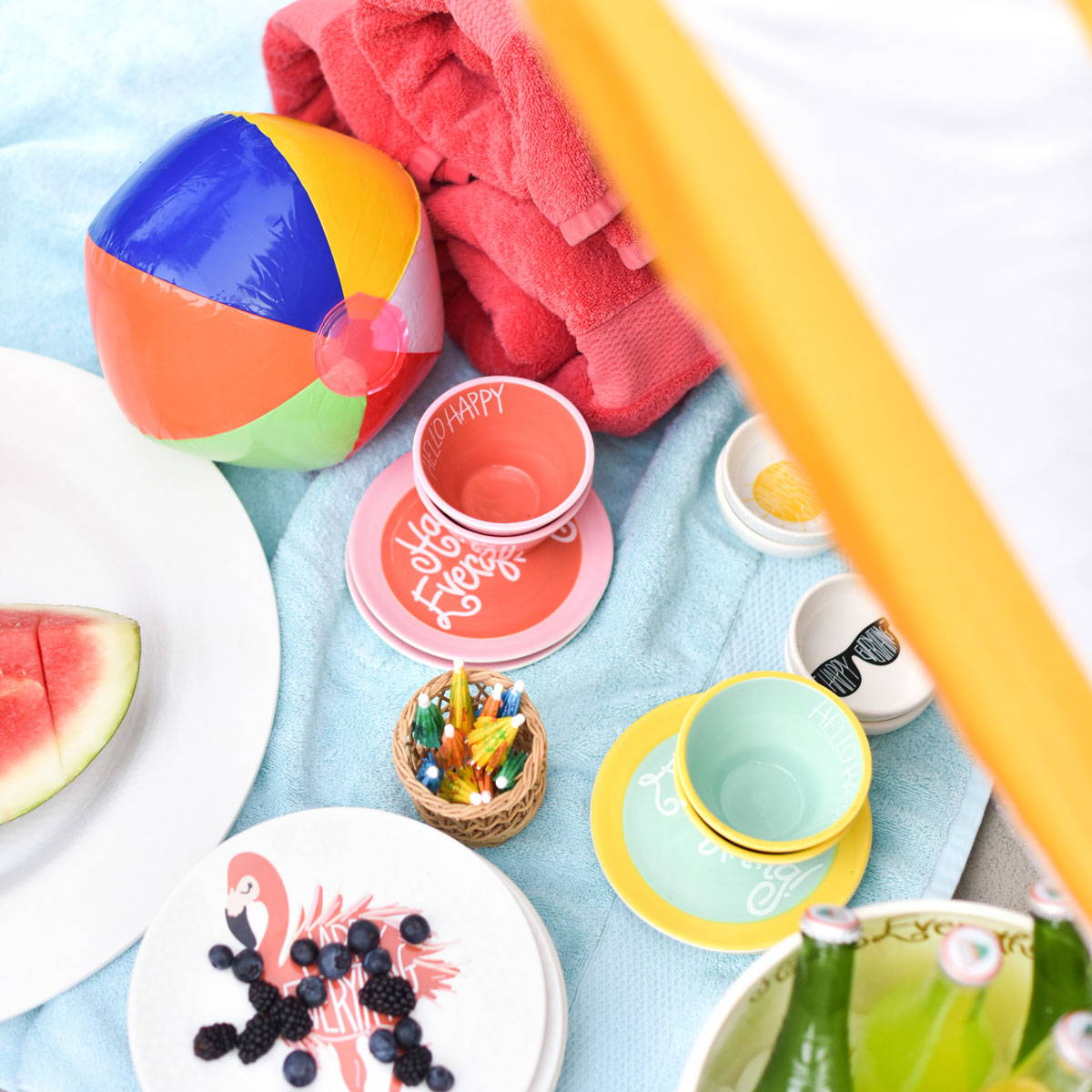 shop summer essentials
Is the piece you're eyeing out of stock? Don't worry, we're receiving restocks of seasonal attachments all summer long!
Make sure to use our new notification feature on the product page to sign up to be the first to know when it's back in stock.
Bases + Attachments = Infinite Interchangeable summer décor options for all collectors.
Shop our multifunctional bases